Appleton Homes at North Beach Plantation
The Appleton community at North Beach Plantation offers you a blend of townhomes and single-family homes in a private and serene setting. This community is close to the Grand Strand yet provides you with a quiet atmosphere. If you're a water lover, the two acre water park filled with pools, hot tubs, and areas to quietly read or sip a cool beverage will fill your days with memories to last a lifetime. With top-notch construction and developers who worked diligently to preserve the environment, your investment in this community will be one which offers you years of enjoyment and rewards.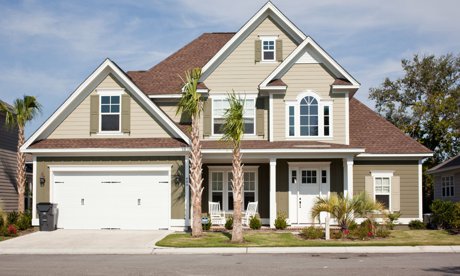 There were five house plans offered in Appleton. The open floor plans, architectural designs, crown moldings, and spacious rooms. Private courtyards that feature stunning landscapes. You'll enjoy the privacy that the natural plants and trees provide and your family will love the gatherings and celebrations that you can host in the comfort of your own back yard. From breathtaking views to gentle ocean breezes life in Appleton is Coastal living at its finest.
Your amenities in Appleton at North Beach Plantation include the world-class Cinzia Spa and a state-of-the-art fitness center. This is a great way to meet your neighbors as you work together to keep each other accountable in your workout routines and weight control programs. The international flavor adds to the sophistication of your new beach lifestyle where the days are never long enough and the nights are lazy and peaceful. You'll enjoy this new quality of life that Appleton at North Beach Plantation affords you with home ownership in the community.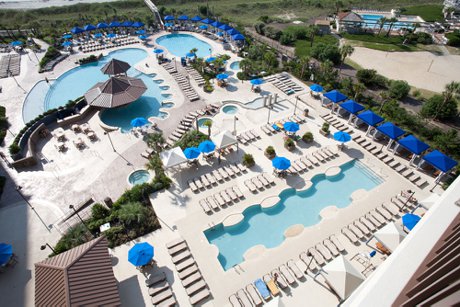 Located just a short drive to the Grand Strand, you'll have a plethora of choices for dining, entertainment, shopping, and golfing. At the end of the day when you want to leave the hustle and bustle behind, your arrival at your new address in Appleton will provide you with a welcome that brings a smile to your face and relaxation to your spirit.
Be sure to call us to find out more information about Appleton in North Beach Plantation. Also be sure to check out the Towers at North Beach Plantation and The Cottages at Margaret which is also located in the community. With so many Myrtle Beach homes options available be sure to check them all out.
No current listings, please check back later.