Cadiz at Grande Dunes Homes For Sale
Prestige and Paradise in One Package in Cadiz at Grande Dunes!
The most prestigious address along the Grand Strand is the master-planned 2200 acre community of Grande Dunes. Grande doesn't adequately describe the property or the amenities that you'll receive with home ownership in this upscale development. If you'd like to own a piece of paradise in a premium location, then you should not delay in visiting the Cadiz section of Grande Dunes where you're sure to find your dream home just waiting for your arrival.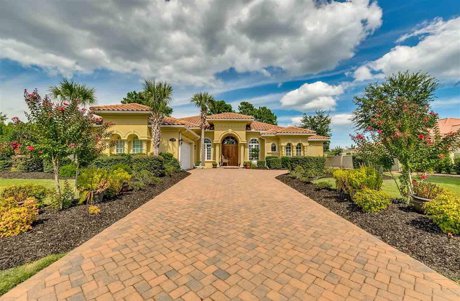 From professionally manicured landscapes to maintenance free exteriors, the luxury homes in the Cadiz section of Grande Dunes impress the most discriminating homeowner with attention to details and the craftsmanship that abound throughout the property. You'll appreciate the gated entrance where your security and privacy are of the utmost importance and attended to around the clock. The swaying palms, stately Live Oaks, and pine forests of the preserved environment provide additional privacy on your estate and add to the ambiance of being in a natural setting that adds appeal to your home.
Inside, the luxury appointments and tastefully designed elements of your home create an atmosphere that invites guests to enjoy themselves and relax. Elegant columns define space, your hardwood and tile flooring add a touch of style, and crown moldings and special architectural features enhance the overall appearance of your home. From your state-of-the-art kitchen where you'll enjoy having guests stand and chat while you put the finishing touches on your gourmet meals. You'll find your master suite to be a sanctuary of serenity.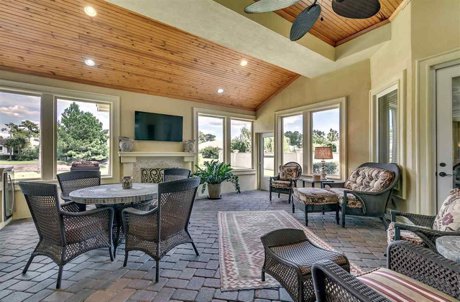 Your amenities with home ownership in Cadiz at Grande Dunes include use of the world-class fitness center, an oceanfront pool with cabanas, onsite restaurants that feature full service meals served with a smile and Southern hospitality, and golf that gives you opportunities to improve your swing and putting all within minutes of your new home. You'll be conveniently located close to great shopping, fine dining, exciting entertainment, and a beautiful beach. Set a tee time and meet your friends, meet for cocktails at the Ocean Club, or simply watch the boats sail toward the Atlantic from the Marina. Cadiz is located close to banks, grocery stores, and the Grand Strand Regional Medical Center. Whether you want to work on your tan by the pool or sit quietly on your lanai and listen to Mother Nature's serenade, your new home in Cadiz at Grande Dunes will make every day a perfect day along the Grand Strand.
Contact Beach Realty Group for a list of Cadiz Homes For Sale at 843-424-6900. Also check out homes in Milano at Grande Dunes and Tuscany Village at Grande Dunes.
No current listings, please check back later.